NEWS RELEASE: Tradeglaze Continues to Invest for Growth
FOR IMMEDIATE RELEASE
6 Apr 2021, Lincoln
Contact: Katerina Pickup, Marketing Manager, Tradeglaze (Lincoln) Ltd, Tel: 01522 539578
Lincolnshire double glazing manufacturer Tradeglaze (Lincoln) Ltd continues its expansion program with new offices and meeting spaces, work on which has just began at the company's premises on Bishops Road, Lincoln. Tradeglaze has been investing in new talent, equipment and facilities throughout the Covid-19 pandemic. A Team Lincolnshire ambassador, well-known for its commitment to collaborating with local businesses, Tradeglaze is working on its office expansion project alongside Lincoln based commercial interior design and fit out specialist APSS.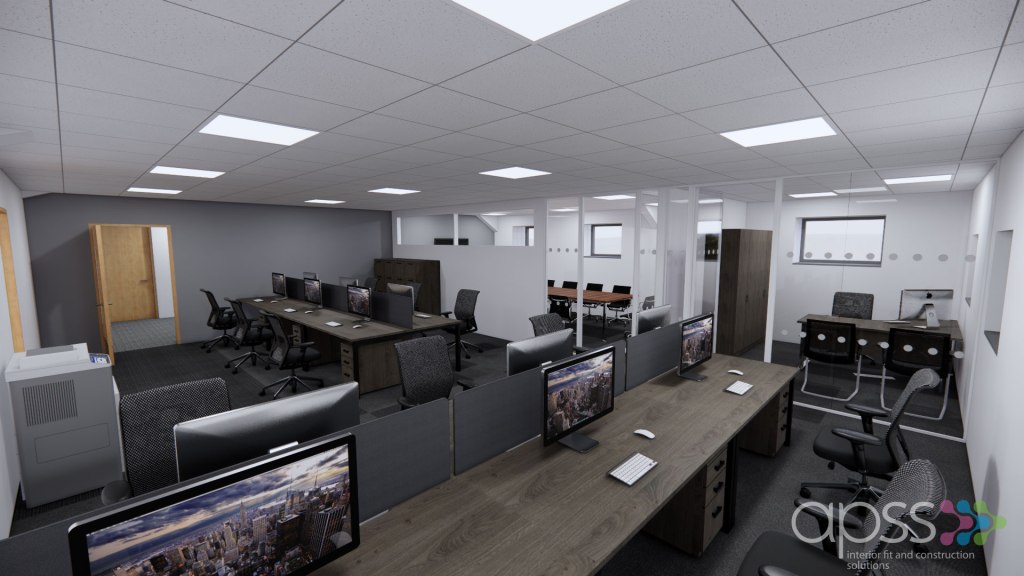 With record demand levels for new windows, doors, conservatories and orangeries in both the construction and the home improvement markets, the company continues to benefit from a robust supply chain and competitive lead times to support customers in trade, commercial and domestic sectors.
Jeremy Wetherall, Managing Director at Tradeglaze, said: "Over the recent months we have appointed a number of new employees to ensure we continue providing the five-star customer service that our company is renowned for. We are now investing in new offices and have begun building new spaces to accommodate our growth. This is a hugely exciting project for us in collaboration with APSS who have provided expert advice and are making fast progress every day."
"Our new space will incorporate individual and open plan offices for our employees, new boardroom with a brand new AV system, break facilities and additional storage. We are adding more windows and additional lighting to create brighter working areas for everyone. We are very excited for the months ahead as we continue our innovation program."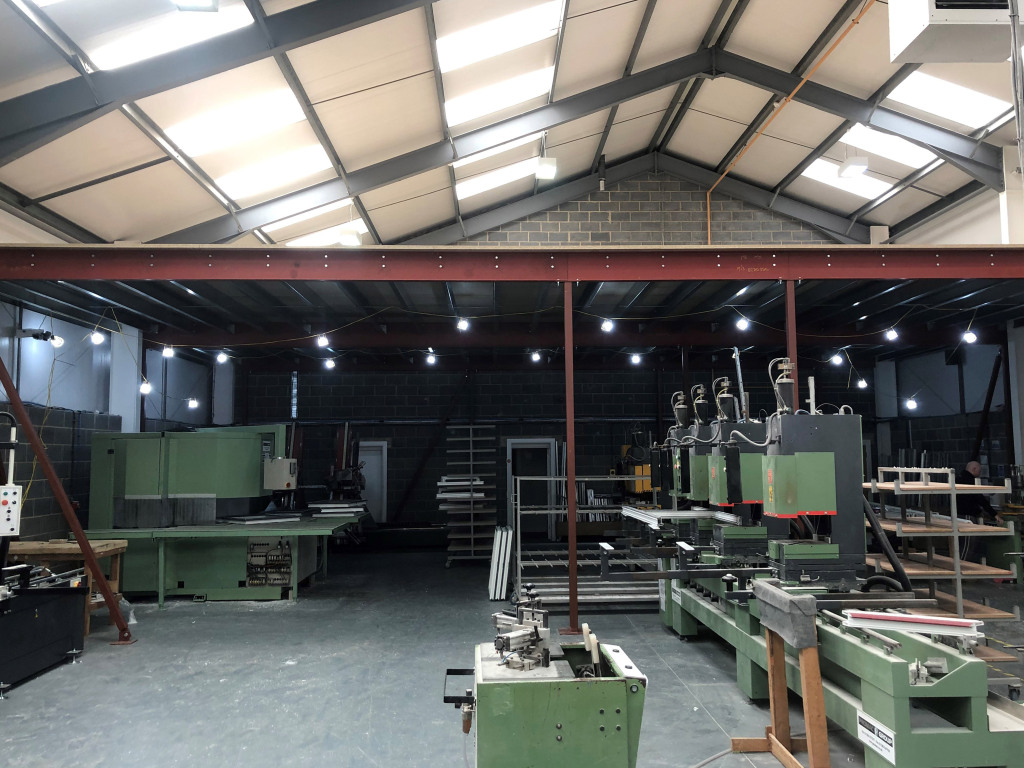 Sean Cuffley, Senior Key Account Manager for APSS, said: "We are very happy to be working with Tradeglaze for the installation of its new mezzanine floor and fit out, creating additional office space. We have been working with Jeremy and his team since early January to design of the office space within the current factory facility and the project has enabled APSS to demonstrate our full turnkey service from concept design through to construction works commencing on site."
"We are very excited to deliver what will be a great project for a very successful local business."
Over the past twelve months, Tradeglaze has recruited new sales representatives to both their trade and retail teams, an aluminium estimator and office support staff, and is currently recruiting new installers, a surveyor and a glass cutting operative to join their experienced teams. With two more vehicles added to the fleet and a new welding machine to accommodate the company's growth, Tradeglaze and the company's subsidiaries Jackson Windows, Supreme Windows, Lincoln BiFolds and Allenby Glass are well equipped to support their customer base as we all begin to return to normality.
For more information on the Tradeglaze group of companies please visit www.tradeglaze.co.uk, www.jacksonwindows.co.uk, www.supremewindows.co, www.lincolnbifolds.com and www.allenbyglass.com.