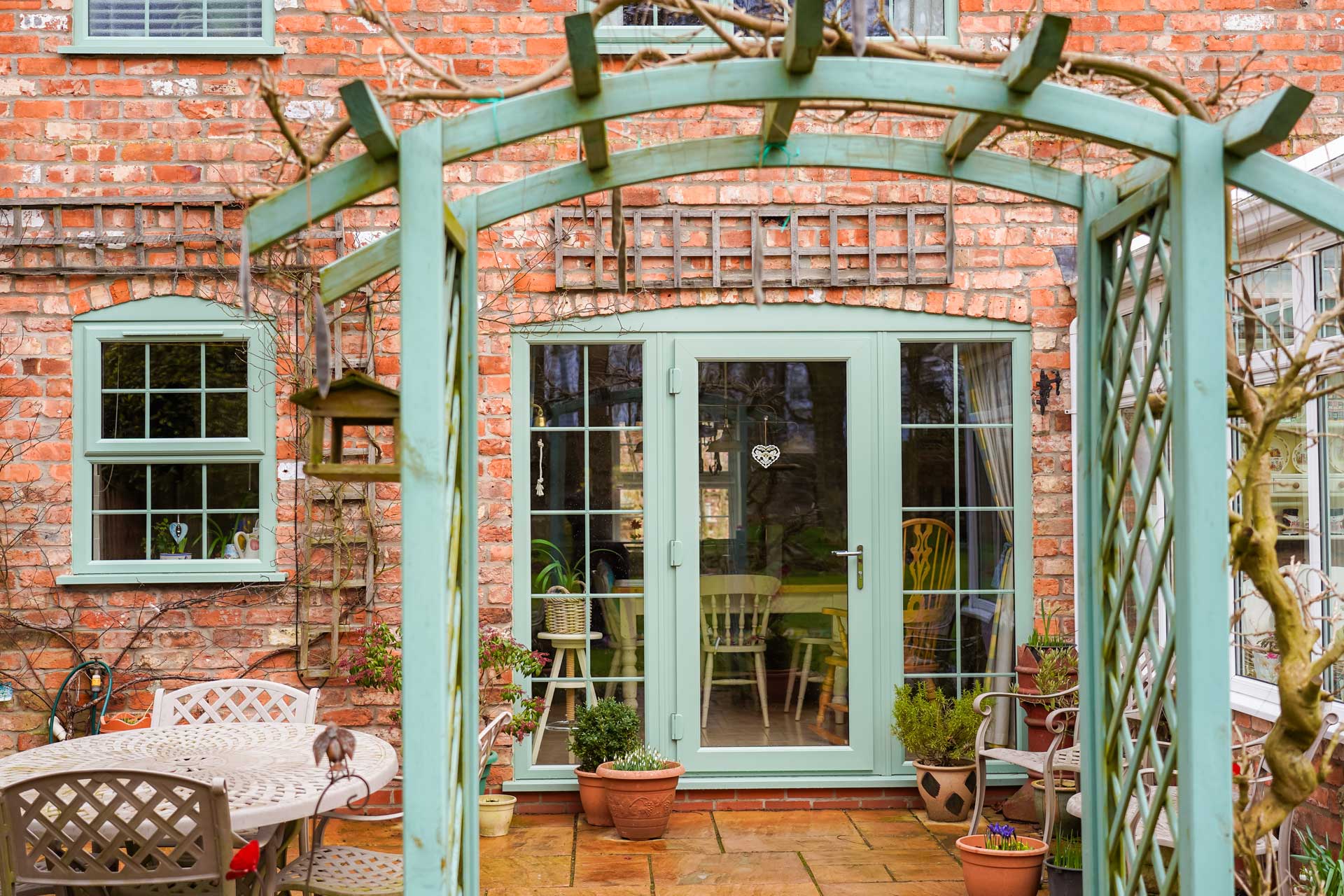 PVCu Doors
PVCu entrance doors manufactured in Lincoln.
Tradeglaze are manufacturers and suppliers of PVCu doors, based in Lincoln. We work with installers, commercial clients and new build project managers in and around Newark, Sleaford, Grantham, Gainsborough and Horncastle, as well as throughout Lincolnshire, Nottinghamshire and South Yorkshire. Read more about our service below or contact us today.
Features & Benefits
Our PVCu entrance doors come Q Mark certified as standard, regardless of the design or customisation options selected by the end user. You can promise them the highest quality from the off by choosing Tradeglaze.
We only manufacture and supply the most secure double glazed windows and doors. You can offer our front doors to your customers, knowing they offer excellent protection. They can rest easy with complete peace of mind.
Our PVCu doors are manufactured to order. Specifiers can choose the exact design they're after, knowing we can accommodate it. Our made to measure services makes fittings hassle free too.
The PVCu doors we manufacture are durable, weatherproof and built to last. There is a much lower chance of you being called out for repair work or aftersales when you are an installer that supplies our products.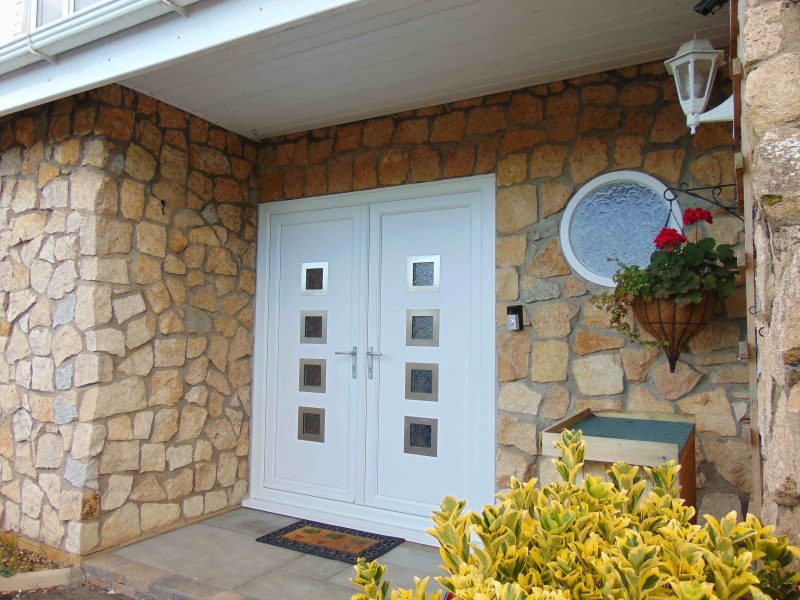 GET IN TOUCH!
Get in Contact Today
To supply any number of design of our PVCu doors, speak to our team today. We can provide a full breakdown of our supply only service, ensuring we're perfect for you, regardless of whether you're an installer, or a local new build developer. Either submit your information via our online form or call us directly on 01522 539578.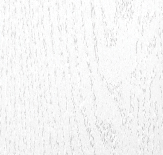 White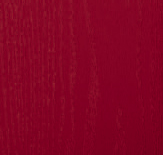 Red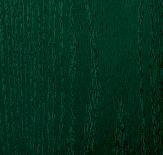 Green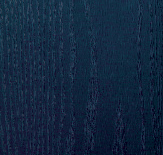 Blue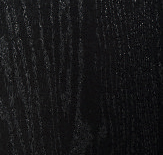 Black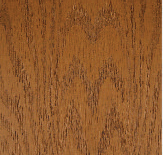 Light Oak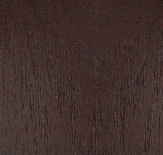 Rosewood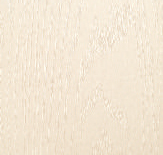 Cream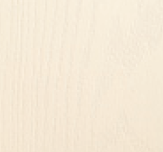 Cream White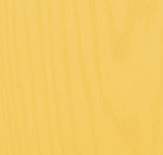 Signal Yellow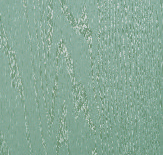 Chartwell Green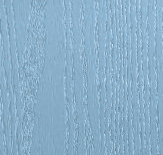 Duck Egg Blue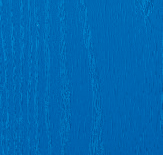 French Blue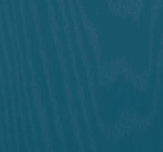 Blue Green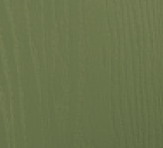 Reed Green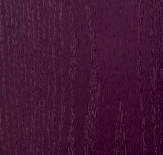 Royal Magenta Light Pink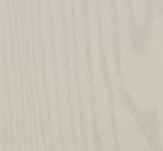 Pebble Grey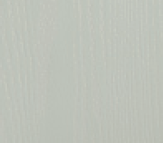 Agate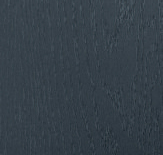 Anthracite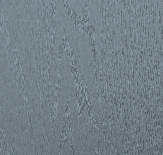 Moondust
Slate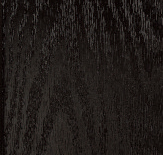 Black Ash
Front Door Colours
The colour of a PVCu door can totally transform the front of a residential or commercial build. Some projects suit a muted colour, others are better with the inclusion of something striking which stands out. It's important to be able to offer both via your supplier, and you get that by choosing Tradeglaze in Lincoln. Our PVCu doors are available in over a dozen standard colour finishes, including white, black and Chartwell green.
Better yet, our panel supplier Vista can also supply us with PVCu door components finished in high quality woodgrains. As an installer, homeowners local to you in older properties can renovate without compromising on period charm. We can offer PVCu entrance doors in Mahogany, Light Oak, Rosewood, Irish Oak and a Woodgrain White. There's something for everyone.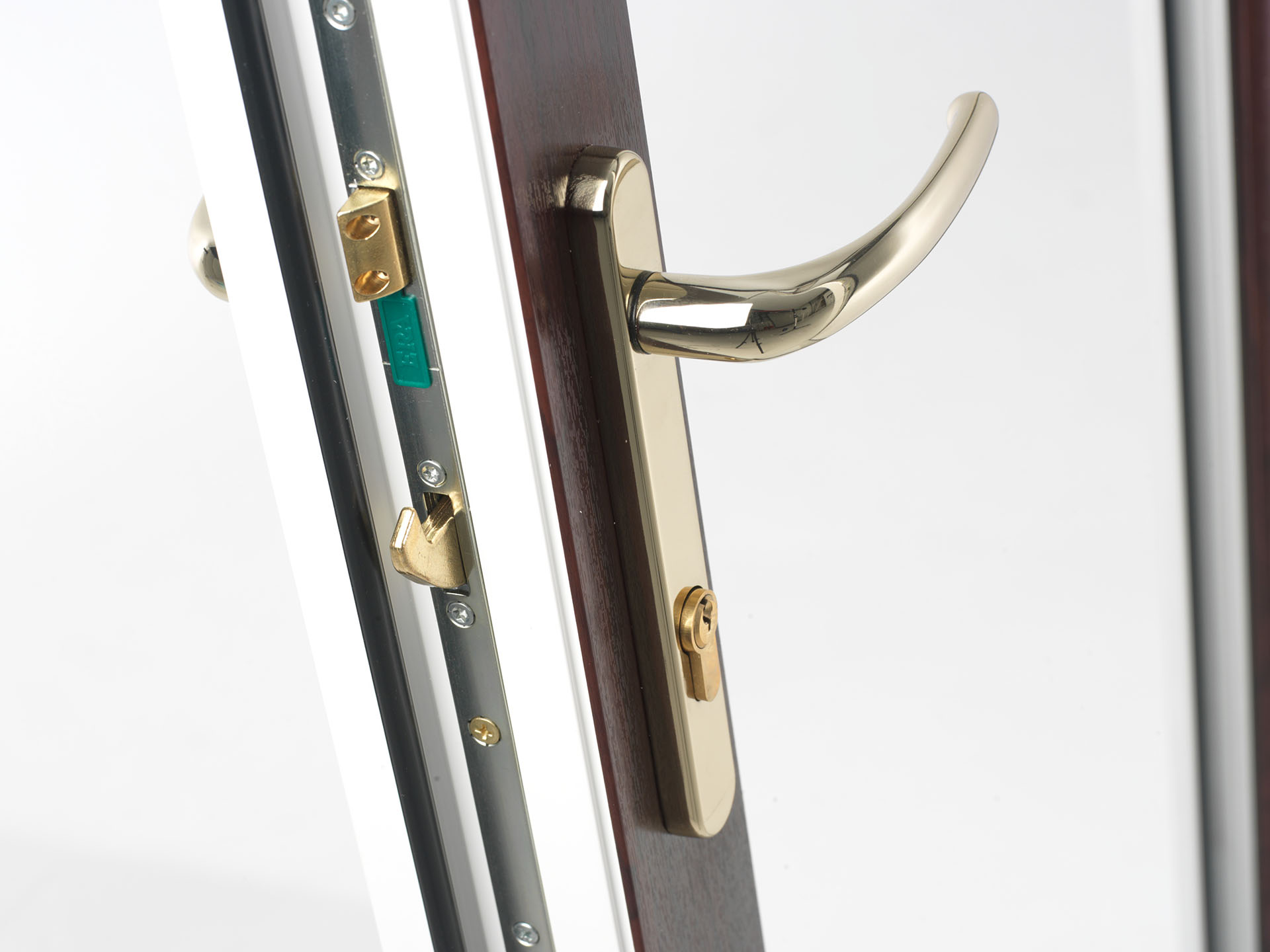 Hardware & Furniture
Our PVCu doors come with the latest hardware innovations, to ensure that they perform for decades to come. Even with regular use and the bumps and scrapes of daily life, residential and commercial users alike will enjoy a smooth operation from the entrance door. We achieve this by only supplying the best hinges, handles and locking systems.
From a visual perspective, your doors can come with a range of letterbox, spyhole and knocker options courtesy of our supply chain, Vista. End users can customise the intricate components and furniture, picking the options which best complement their selected colour and design. They can create something truly unique.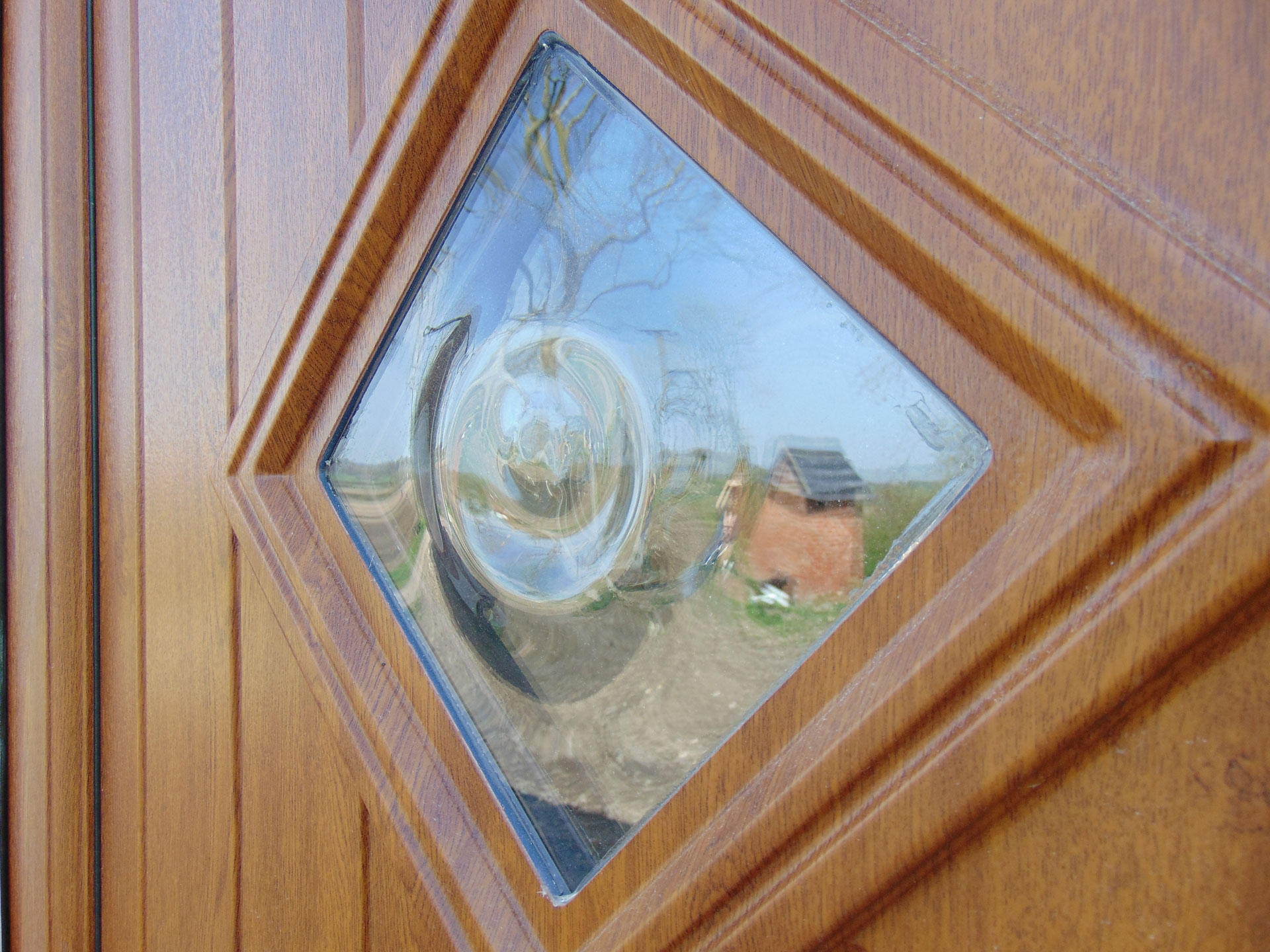 Bespoke Glazing
To complete their PVCu door design, homeowners can specify bespoke glazing designs when you supply through us. We manufacture all our glass in-house here in Lincoln, via our sister company, Allenby Glass. By crafting the glazing in-house, we have a better control over the cost, can keep lead times down and can enact a greater standard of quality control than a competitor would.
We can supply PVCu doors with frosted privacy glass, with nearly a dozen different patterns to choose from. There are also a range of decorative options that your customers could choose from. We can even create coloured and bevelled elements as part of the project. That's the Tradeglaze difference.
Trade PVCu Door Prices
We provide supply only PVCu door quotes on enquiry. Get in touch with us today to get a quote bespoke to the project you're undertaking, whether it is a residential renovation or a larger development. Complete our online form to request a call back, or speak to our Lincoln team directly on 01522 539578 instead.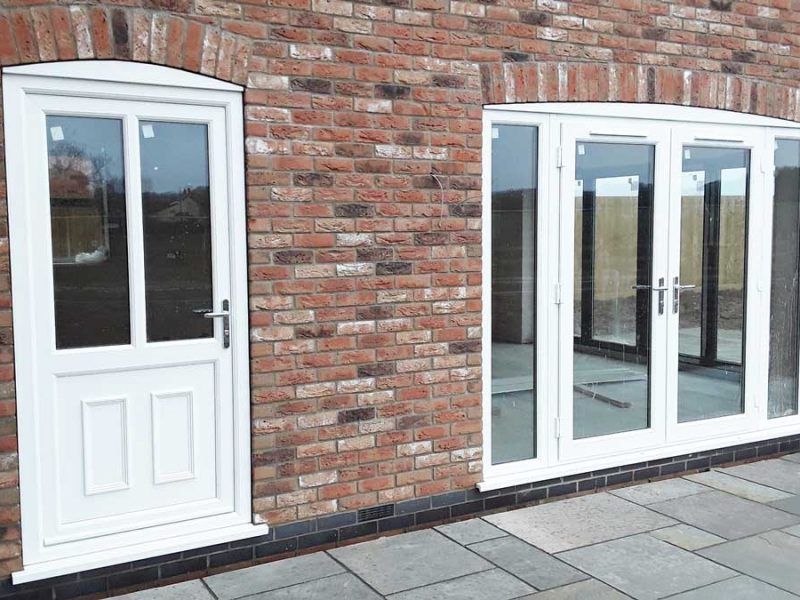 Frequently Asked Questions
Find the answers to all your front door FAQs here. If you have something else you'd like to ask Tradeglaze, then get in contact with our Lincoln team today via our online form.
Product Media
Tradeglaze Brochure
Vista PVCu Doors Brochure