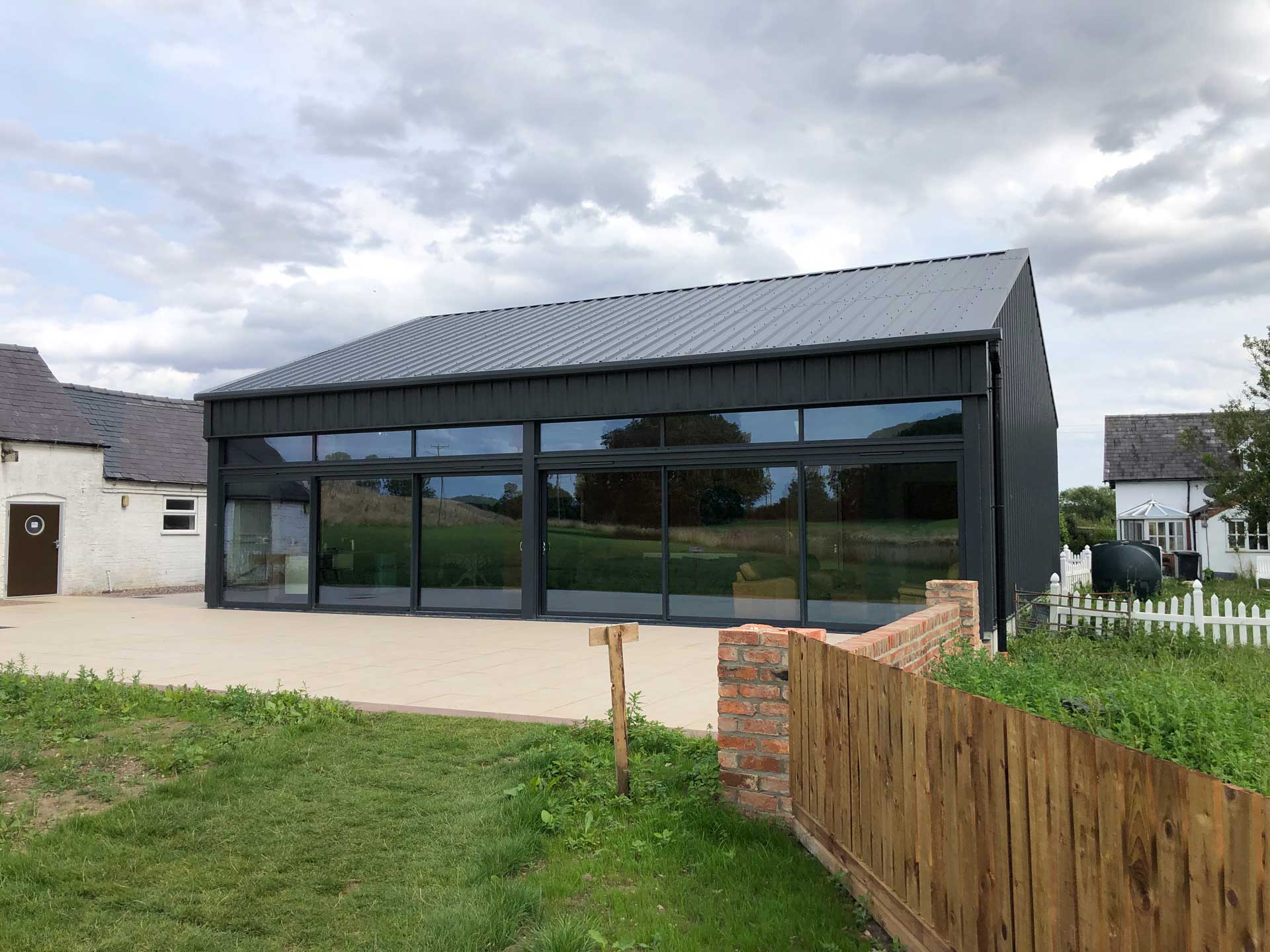 Patio Doors
Patio doors manufactured and supplied in Lincoln.
We manufacture and supply PVCu and Aluminium patio doors to the trade, including to installers and for commercial development and new build projects. Based in Lincoln, our primary coverage area includes Newark, Sleaford, Grantham, Gainsborough, Horncastle and spans throughout Lincolnshire and the surrounding counties, such as Nottinghamshire and South Yorkshire. Contact us for supply only prices today
Features & Benefits
Unlike many suppliers, we can provide you with both PVCu and Aluminium sliding doors, depending on the requirements of the project. Better yet, we manufacture both of these sliding doors in-house, here in Lincolnshire.
Our patio doors help contribute to consistent and comfortable internal chambers. Multi chambered uPVC allows our Liniar option to reach U-values of just 1.0 W/m2K with triple glazing, and the same goes for our Aluminium system.
With the right upkeep, the end users could enjoy around 30 to 35 years of use from their Tradeglaze patio doors. The systems we manufacture are made using the highest grade aluminium and uPVC materials for a long lasting performance.
Our PVCu patio doors are designed without lead, avoiding its harmful properties at any stage. Both materials are also incredibly easily recyclable come end of life. We are passionate about being a greener trade supplier.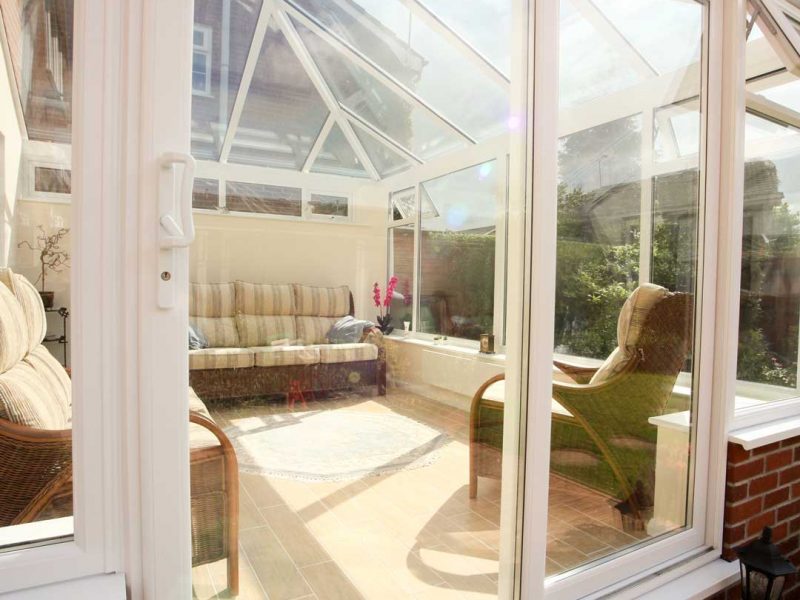 GET IN TOUCH!
Contact us Today
Speak to a member of our team in Lincoln to become an installer of our products. Whether you need our patio doors for one project, or wish to forge a long term relationship like many others, we're here to help. Use our online contact form or call directly on 01522 539578.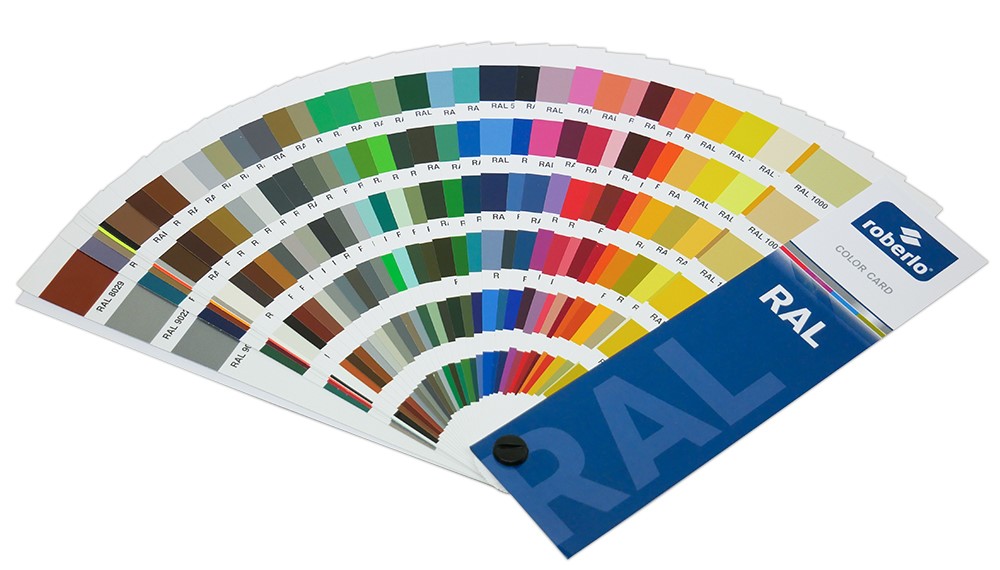 Colours & Finishes
Both our two patio door systems can be customised to suit any style of home or any project here in the Lincolnshire region. This is largely thanks to the wide range of colour finishes that are available. If the natural white and grey hues of PVCu and Aluminium respectively aren't to the tastes of your clients, they need not worry when you supply with Tradeglaze.
We can finish either profile in one of over 100 RAL colour finishes, offering everything from subtle browns and blacks through to the most striking reds and blues. Our Liniar PVCu sliding doors can also be finished in one of an array of authentic woodgrains. Those in traditional properties can replace original, outdated timber systems, while maintaining period charm.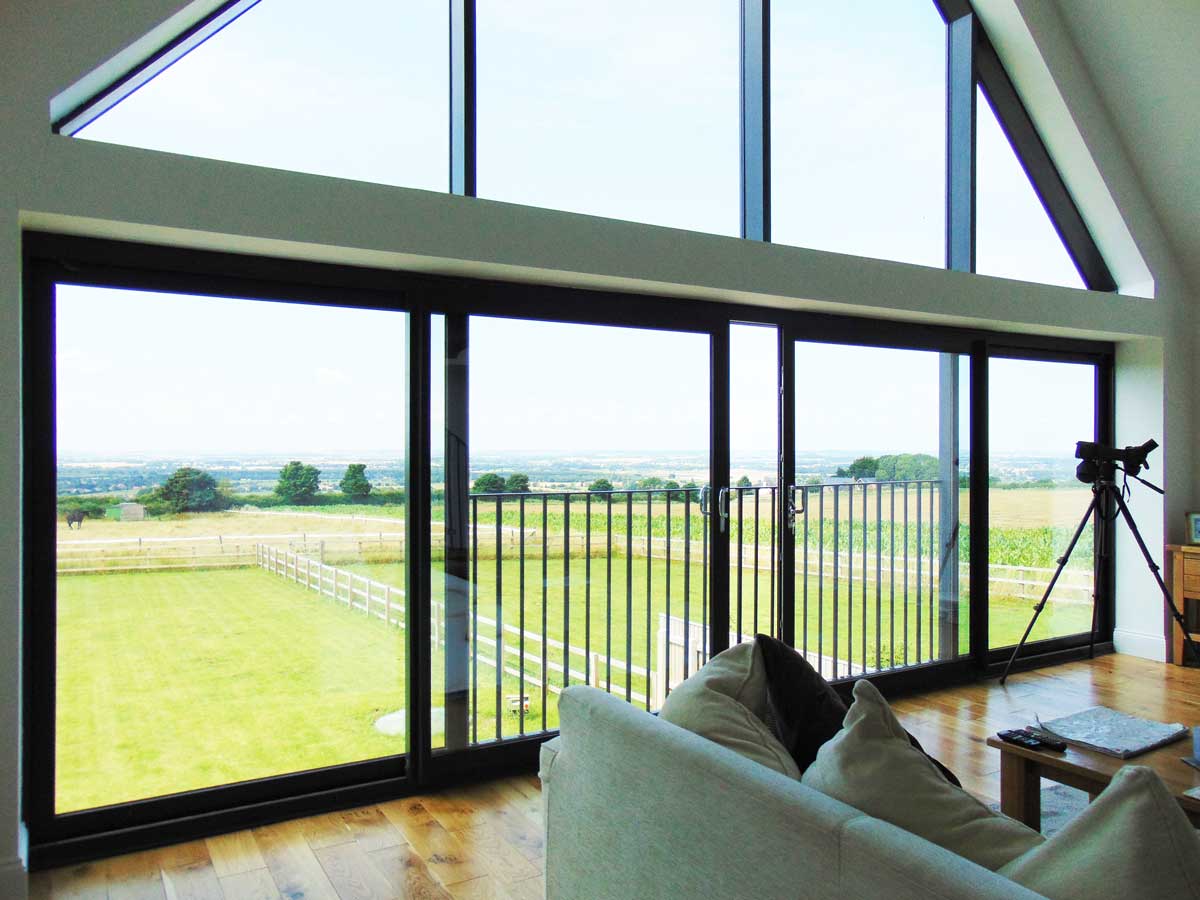 Patio Door Hardware
Our patio doors are fitted with the best hardware and components, to ensure the best and longest performance in both residential and commercial environments. Our PVCu systems come with patented ModLok steel reinforcement, which supports modern locking systems for the ultimate security. Our Aluminium systems are fully Q Mark certified and achieve Secured by Design status.
Both our two sliding doors are fitted with innovative roller hardware, allowing them to effortlessly glide horizontally open or closed. Liniar PVCu systems come with an eight wheel acetal system while a high tech roller can be fitted to any of the single, double or triple tracks specified with our Aluminium systems.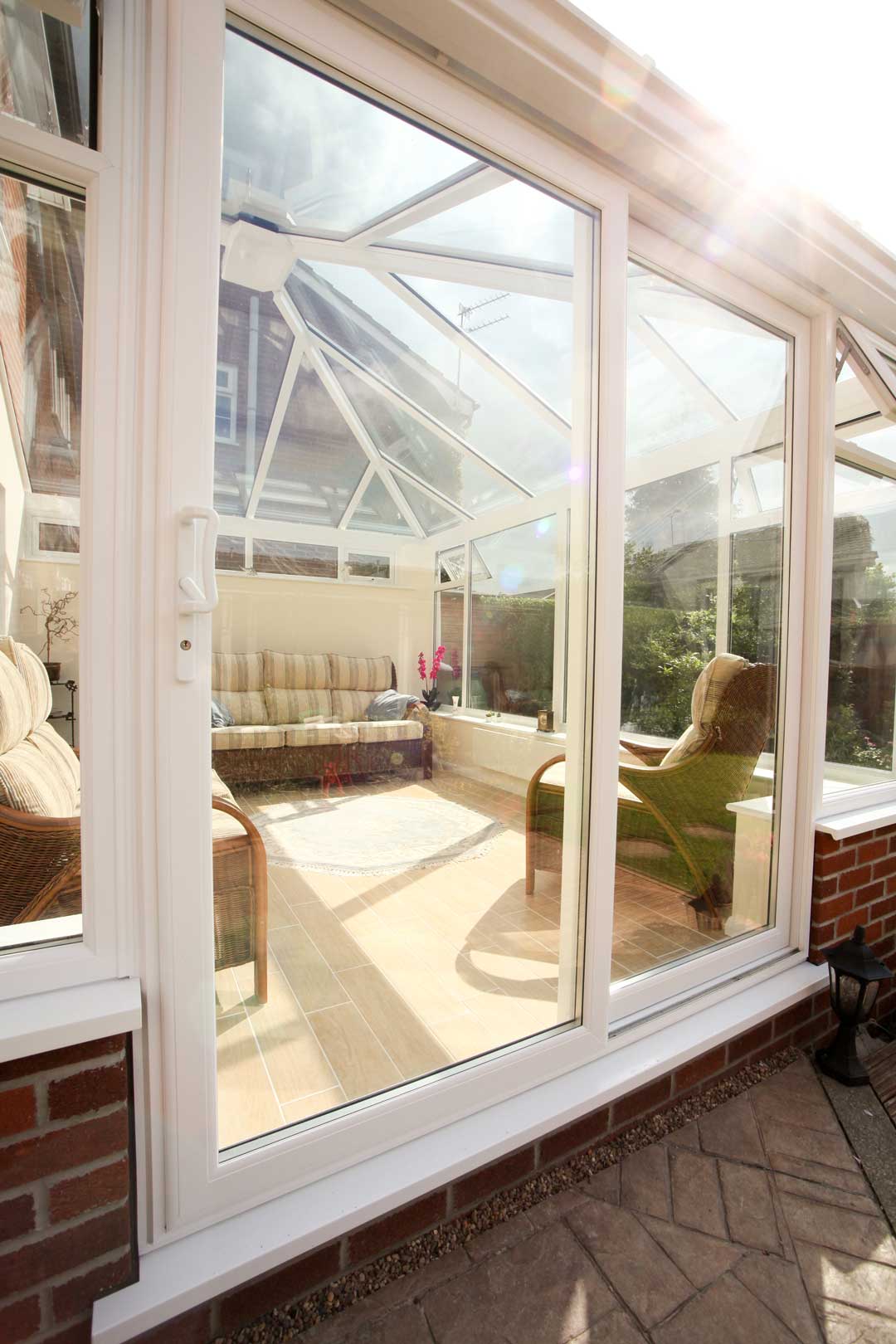 High Quality Glazing
Patio doors house large glazed units, making it essential that the glass if of the highest quality. Both our sliding doors come with glass manufactured by our sister company here in Lincoln, Allenby Glass. By producing our own glazing in-house, we can ensure that it is of the absolute finest quality. Your homeowners get nothing shy of the best when you supply through Tradeglaze.
Both our patio doors can accommodate a triple glazing upgrade as well. With thermally broken and internally chambered profiles, our sliding doors will offer great energy efficiency to your homeowners. With U-values as low as 1.0 W/m²K, heat retention will be kept to a minimum. They can look to lower their carbon footprint when you supply our products, helping to contribute to a greener future here in Lincolnshire.
Supply Only Patio Door Prices
We can provide supply only patio door prices on enquiry. Our prices as always accurate, as we control the chain with our own in-house manufacturing. Simply leave your details on our contact form or call 01522 539578 to discuss your project in depth, whether it is a one off residential renovation or larger scale developments.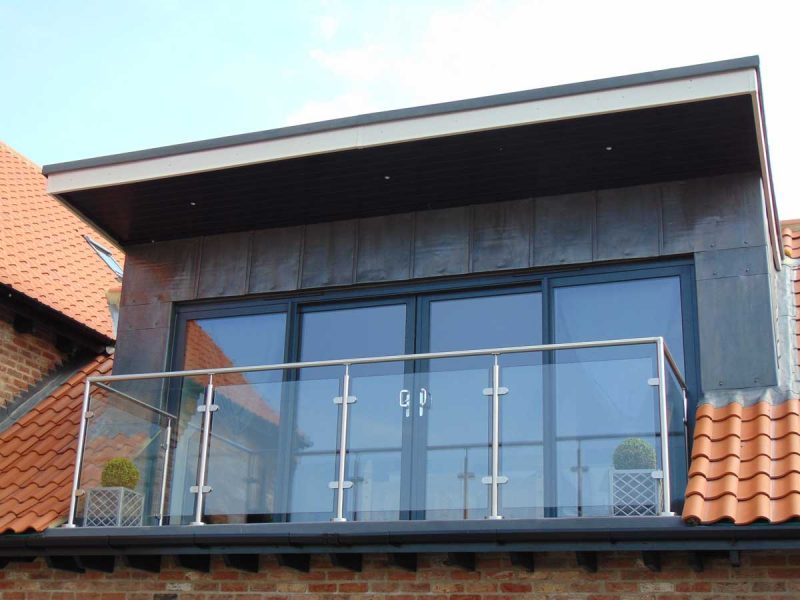 Frequently Asked Questions
Find our latest patio door questions and answers in our FAQs section below. You'll also find some additional information about our business here in Lincolnshire.
Product Media
Tradeglaze Brochure
AluK Brochure