Modernising the Glazing Industry: Tradeglaze Employee Earns '30 under 30′ Award
We are delighted to share that our Trade Representative and a member of our company Board Jonathan Brewer has been selected as one of the industry's '30 Under 30′ superstars! The program is organised by the industry's leading event FIT Show along with the glazing magazine Windows Active. It recognises and rewards the next generation of industry leaders, the people who are making waves and pushing boundaries in fenestration, or going that extra mile every day to make a difference.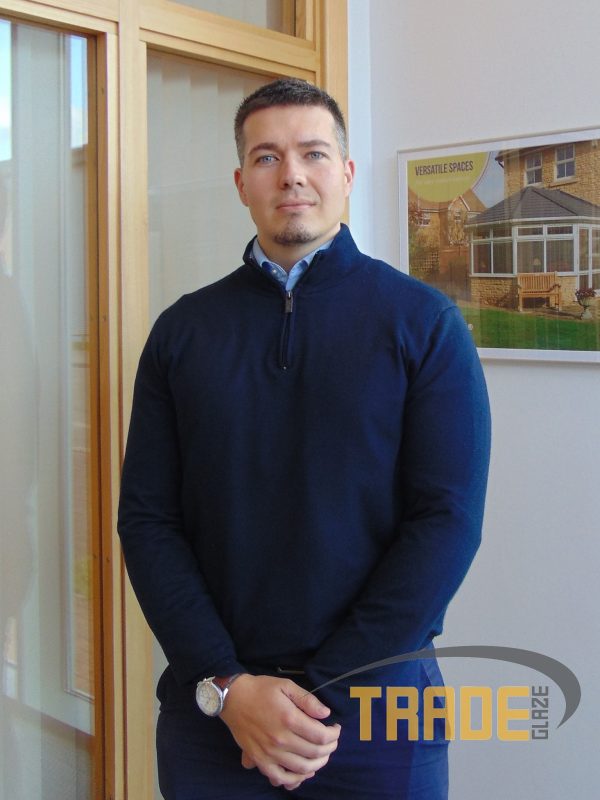 Jonathan joined the business in August 2019 and has been instrumental in the transformation of Tradeglaze and its retail subsidiary Jackson Windows, to a modern, customer-facing glazing manufacturer. He grew his sales at a phenomenal speed and was promoted to Board Member in May 2020, making him at 28 years of age the youngest senior manager in the company.
Two of Jonathan's projects were selected as Finalists at the national 2022 Installer Awards held by the Glass & Glazing Products Magazine at the Albert Hall in Manchester in March.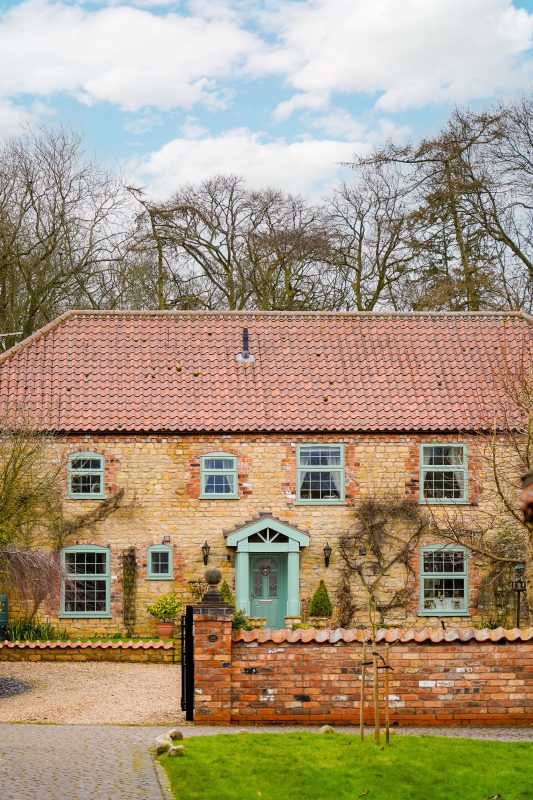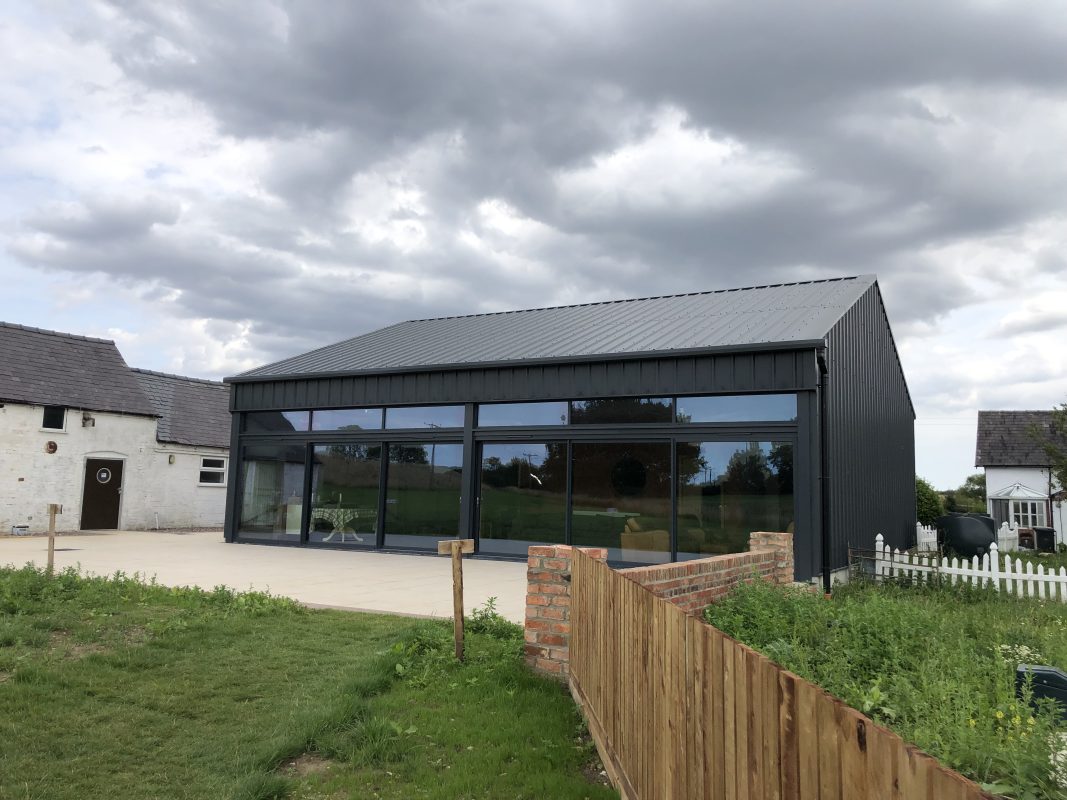 He is a recent graduate from Lincoln Law School at the University of Lincoln and a proud Lincolnshire 'yellowbelly'.
We have caught up with Jonathan and have asked him about his journey since joining the glazing industry:
What advice do you have for anyone who is considering a career in the fenestration industry?
"Find the right company to work for. There needs to be a supportive environment, a place that will allow you to make your own mark and grow. Be willing to learn every little detail about a new product. Get stuck into new things, no matter how challenging they seem. I can definitely recommend working in the glazing industry. No two days are the same!"
What lesson have you learned about business over the last 12 months?
"It's absolutely vital to be honest with customers. The industry has had, and continues to have, some very tough challenges with everything from supply chain to pricing and labour shortages. Our customers want to work with a reliable supplier so they can plan ahead. Whatever issues we run into, we make sure we let our customers know right away. We've had many difficult conversations over the past year but we know that good communication is key as it builds trust."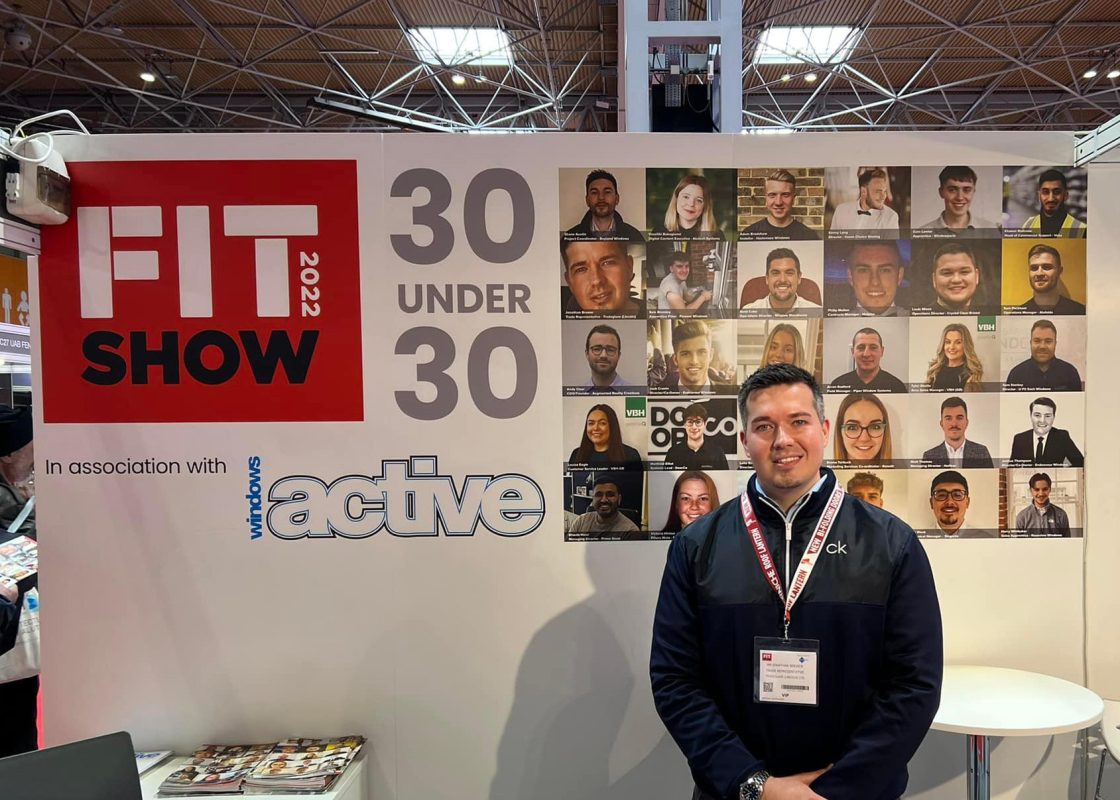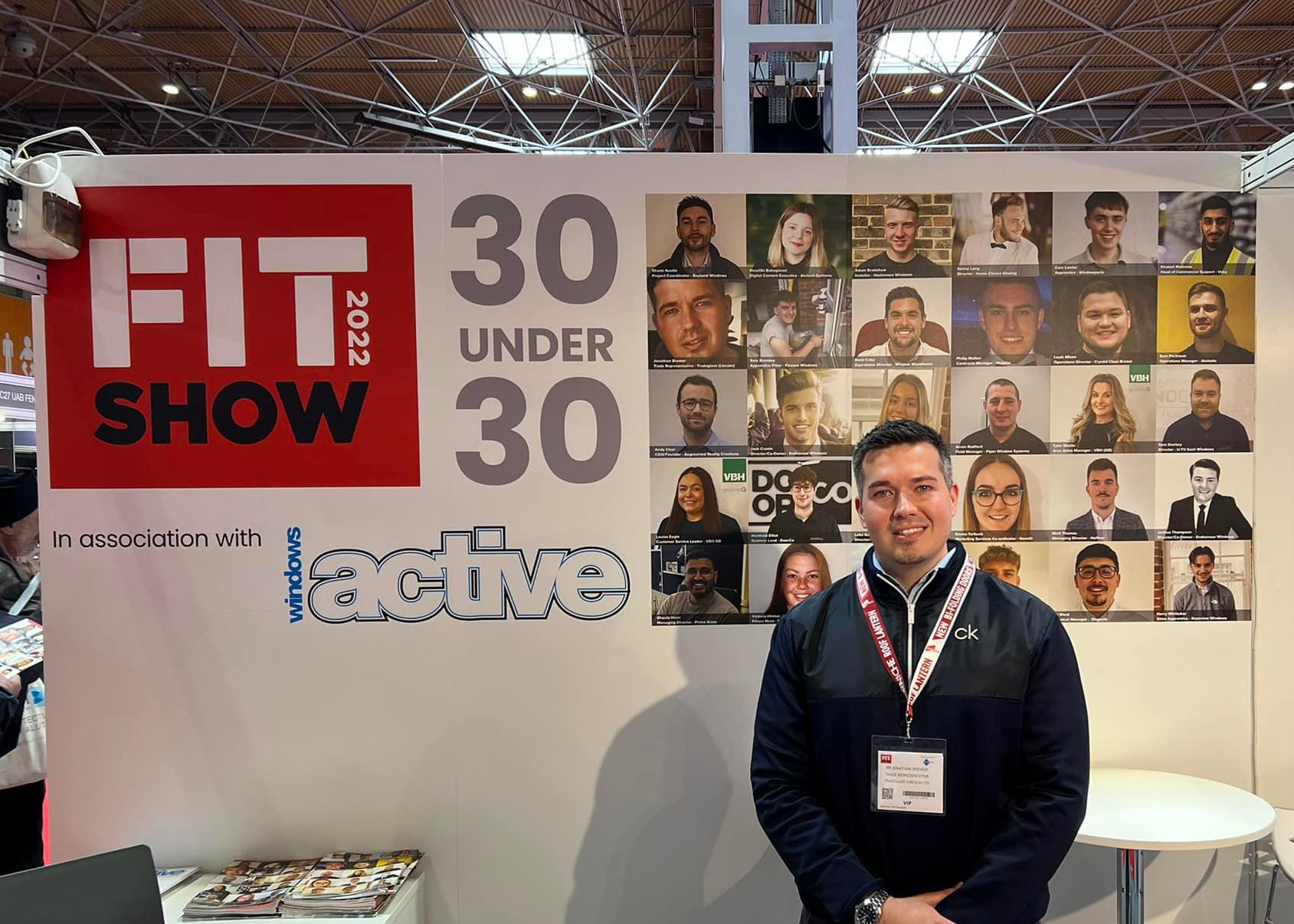 "With 4.8 out of 5 customer rating on Google and 56 reviews, Tradeglaze are the best rated double glazing supplier in the county. We earned the 2022 Product Supplier of the Year Award at the annual Greater Lincolnshire Construction & Property Awards earlier this year. We do everything in our power to keep our standards high, no matter what turmoil the industry is experiencing."
"Here are the kind of reviews we receive from our customers:"
"It is so refreshing in this day and age to find a firm who's word is their bond. The after sales customer care is excellent , professional and go to the ends of the earth to rectify problems, all the staff have been a pleasure to deal with. Well done everybody. Thank you once again!" ~ David Killelay
What are your interests and hobbies?
My family comes first, without a shadow of doubt. I have a beautiful newborn daughter and an amazing, supportive fiancée. Life is very busy but I enjoy every minute! I also like sports so when time allows, you would find me on a golf course."
In addition to Jonathan's '30 Under 30′ award, he has also been selected as a Finalist in the 'Rising Star of the Year' in this year's Lincolnshire Business Excellence Awards! The awards ceremony is hosted by The Lincolnite in partnership with the University of Lincoln Research and Enterprise, and will take place on Thursday 26 May. Keep your fingers crossed for Jonathan!
Huge congratulations to Jonathan from the whole Tradeglaze team, on both his '30 Under 30′ award as well as his name on the Lincolnshire Business Excellence Awards Finalist lists. You are an outstanding leader and an inspiration for everyone around you, Jonathan!