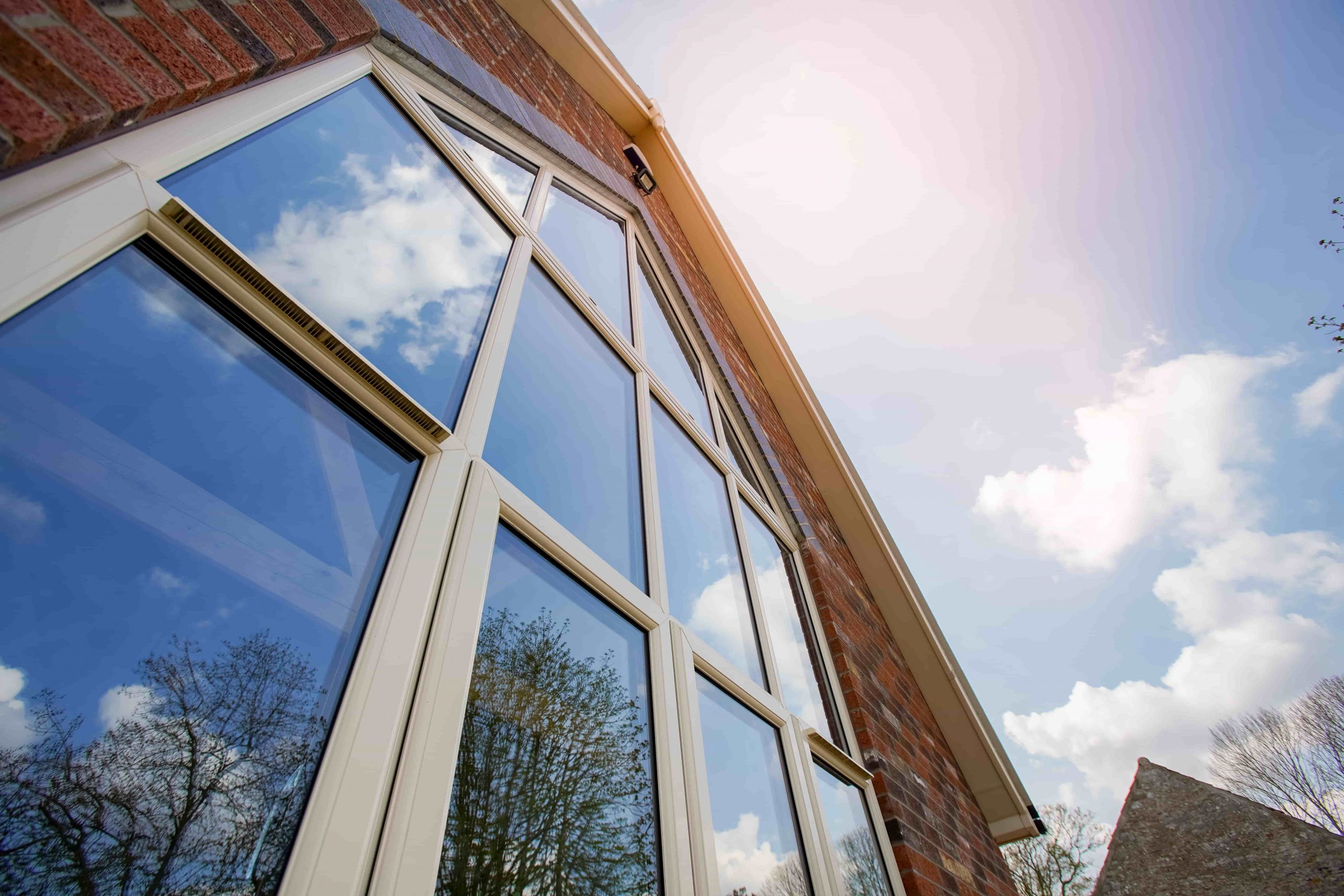 Glass Sealed Units
Bespoke glazing manufactured in Lincoln and supplied to the trade.
Tradeglaze can supply glass sealed units for an array of applications. Our coverage area includes Lincoln, Newark, Sleaford, Grantham, Gainsborough and Horncastle, and spans throughout Lincolnshire and Nottinghamshire and South Yorkshire. Read more about our service below or contact us for trade prices.
Features & Benefits
All our glazing is produced in-house, here in Lincoln, by sister company Allenby Glass. You can rely on our expert manufacturing process, knowing we'll provide you with fully bespoke, perfect glazing each and every time.
We were founded 1995 and have been supplying to the trade since then. Over those 25+ years, we have garnered a fantastic local reputation, and come highly recommended by installers, trade and commercial customers.
The glass sealed units we supply are always designed to be fitter friendly. You can consistently complete hassle free and efficient installations, making customers happier and much more likely to recommend your services.
The glass sealed units we manufacture are of the highest quality. Choose Tradeglaze and offer glass that delivers a better thermal performance, better soundproofing and is more durable.
GET IN TOUCH!
Contact us Today
Speak to the Tradeglaze team in Lincoln team to discuss the supply of our bespoke glass sealed units. We can breakdown our entire service and how we would work with you, whether you're an installer, on supply only or are overseeing a larger new build project. Either leave your details on our online contact form or call us now on 01522 539578.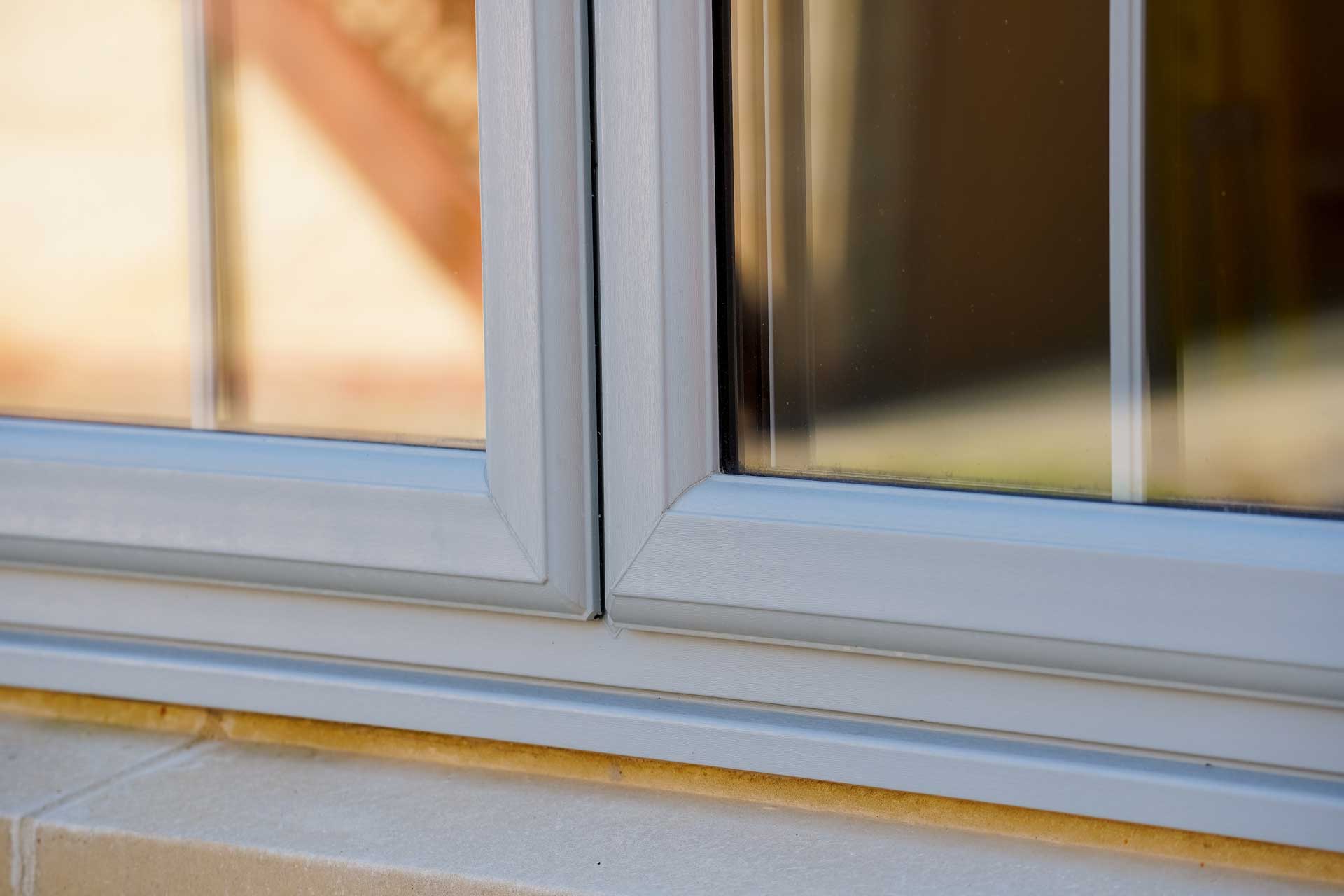 Replacement Glass Sealed Units
In addition to supplying our glazing as part of window and door projects, we can additionally offer them separately via this service. We can provide quality replacement single, double or triple glazing for your installations. Whether homeowners are looking to upgrade existing glazing or need to replace a broken or misted unit, this service is perfect for installers.
Replacing glass sealed units is a cost effective service to offer. Homeowners can make a big difference without having to replace the entire window. All the while, you can complete the repair and replacement work in less time. You can undertake more projects as an installer utilising our services, making more homeowners in your coverage area happier.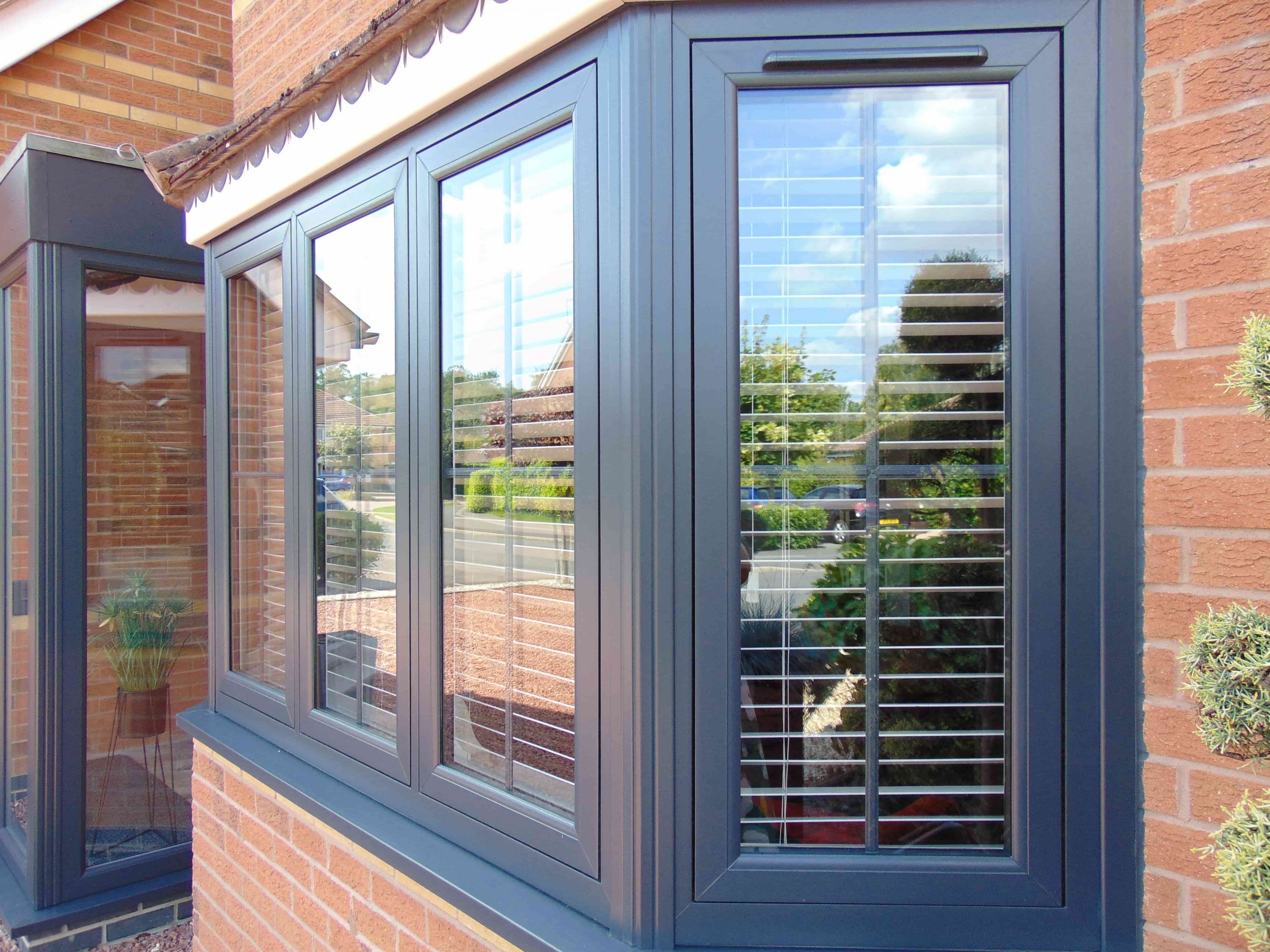 Double or Triple Glazing
The glass sealed units that we manufacture and supply can be both double or triple glazed. Both are industry leading systems, and are great for both replacement glass unit projects and for installations of new windows or doors in both residential and commercial environments. We can manufacture double and triple glazed glass sealed units in almost any size, catering to even the most bespoke requests you could receive, or any new build project you're overseeing.
Both our double and triple glazing offer an outstanding thermal performance. Regardless of how they are being installed, a set of our glass sealed units will create a more energy efficient environment. You can provide homeowners with a cost effective solution to their home's thermal performance by supplying our glass sealed units.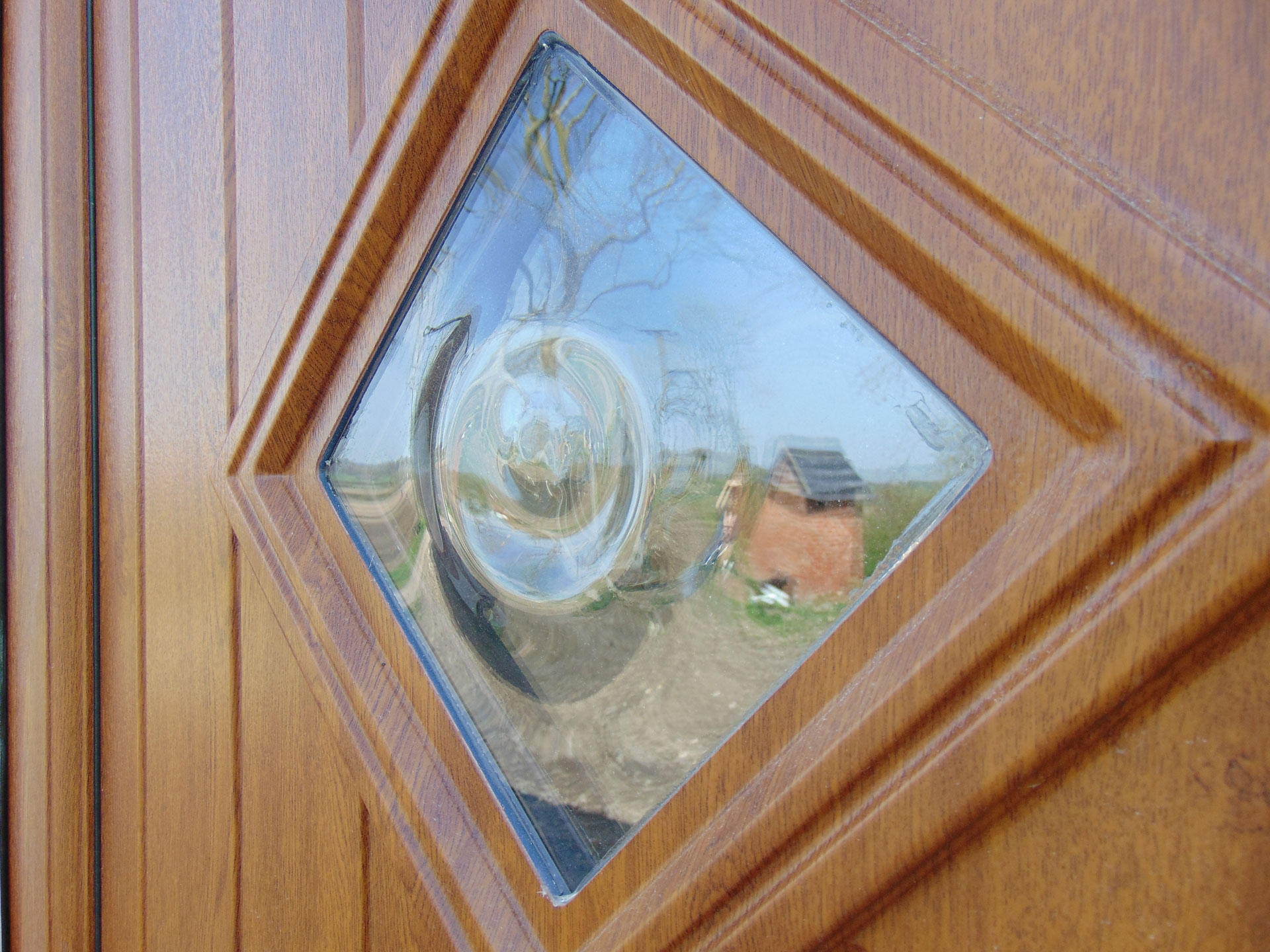 Decorative Glass Sealed Units
Decorative glazing can massively enhance visual appeal. Whether an entire glass sealed unit for a window is patterned, or just a smaller panel in a front or back door, it can make a significant difference to the aesthetic of a property. Homeowners understand this, and will be eager to invest in decorative glass sealed units when you offer our products.
Colour, bevelled and patterned glazing is all available at Tradeglaze. We have options for more contemporary properties as well those that are more traditional. In fact, we can cater to just about any bespoke glazing request, being a trade supplier that will manufacture the glass sealed units in-house. This makes us perfect for installers, new build project managers and commercial clients alike.
Supply Only Glass Sealed Unit Prices
We provide prices for our services on enquiry, with everything costed up bespoke. Request a callback by submitting your information on our online contact form today. You can also call 01522 539578 or email info@tradeglaze.co.uk to hear from our team.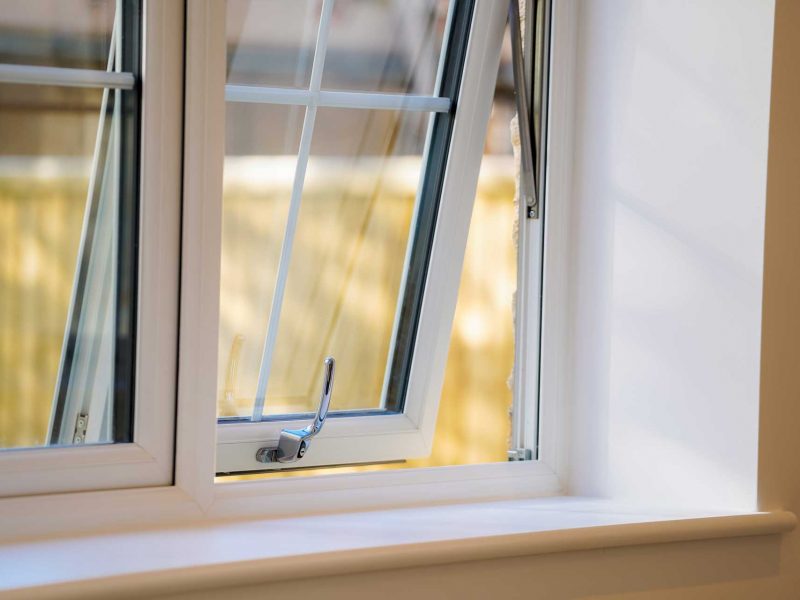 Frequently Asked Questions
Find the answers to our most heavily requested glass unit FAQs here. If you have any other questions about our service, just get in touch. We'll be happy to help.
Product Media
Tradeglaze Brochure
Pilkington Decorative Glass Brochure