NEWS RELEASE: Tradeglaze scoops prestigious Product Supplier of the Year award
FOR IMMEDIATE RELEASE
8 February 2022, Lincoln UK
Contact: Katerina Pickup, Marketing Manager, Tradeglaze (Lincoln) Ltd, Tel: 01522 539578, katerina.pickup@tradeglaze.co.uk

Lincoln-based manufacturer and installer of bespoke windows, doors, conservatories and curtain walling Tradeglaze (Lincoln) Ltd has won the Product Supplier of the Year award at this year's Greater Lincolnshire Construction and Property Awards. Organised by the Lincolnshire Chamber of Commerce, the awards bring together the best of the construction and property industry in Greater Lincolnshire every year and celebrate key players with vision, innovation and support for the county's industry.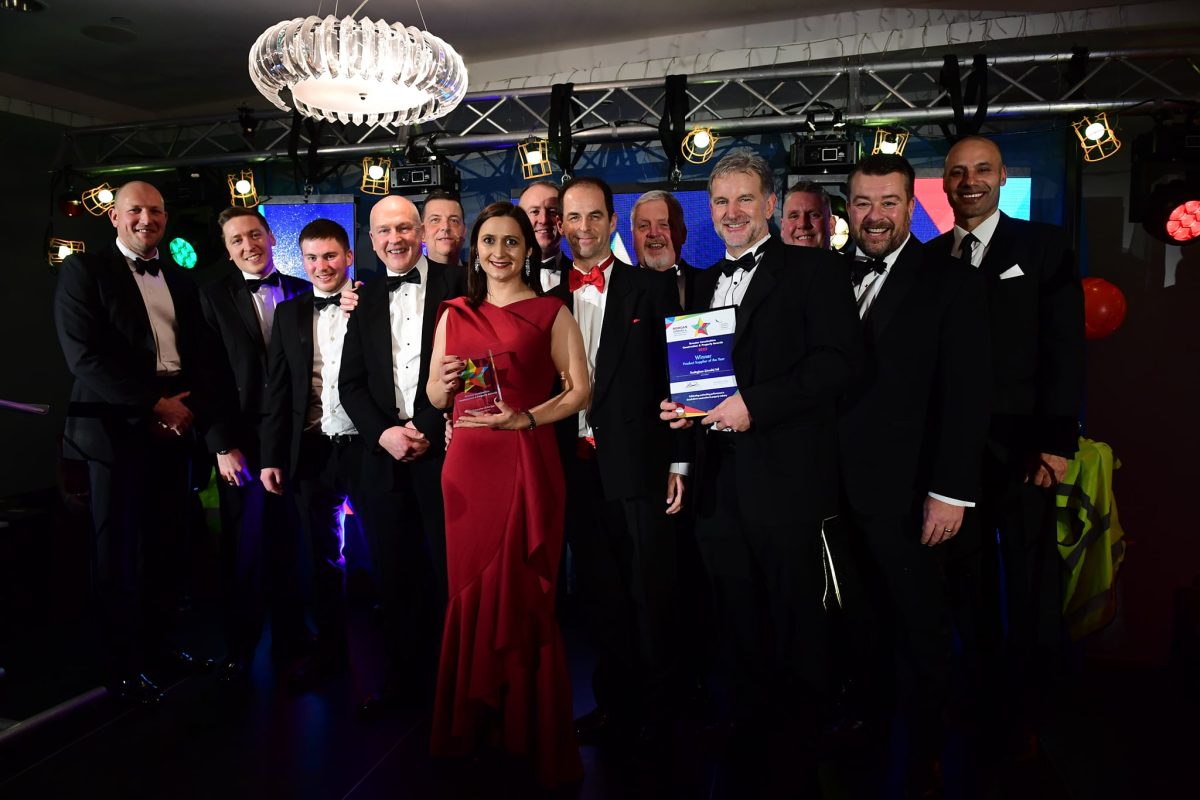 The annual black-tie awards dinner welcomed more than 300 guests at the DoubleTree by Hilton in Lincoln on 3rd February. Hosted by former RAF Fighter Pilot and Executive Officer of the Red Arrows, Dan Lowe, alongside retired English Rugby Union and Leicester Tigers player, Leon Lloyd, the event also raised much-needed funds for the Lincolnshire and Nottinghamshire Air Ambulance.

The 'Product Supplier of the Year' category recognised Lincolnshire-based businesses which have achieved significant growth and impact, introduced commercial innovation and collaborative measures and implemented strategic marketing to improve the customer experience over the last 12 months. Tradeglaze has won this remarkable accolade following a year of considerable investments in innovating the business. The company has added six new members to the team and has made six figure investments in new offices, machinery, vehicles, two new websites and new product brochures for both Tradeglaze and the company's retail offering, Jackson Windows.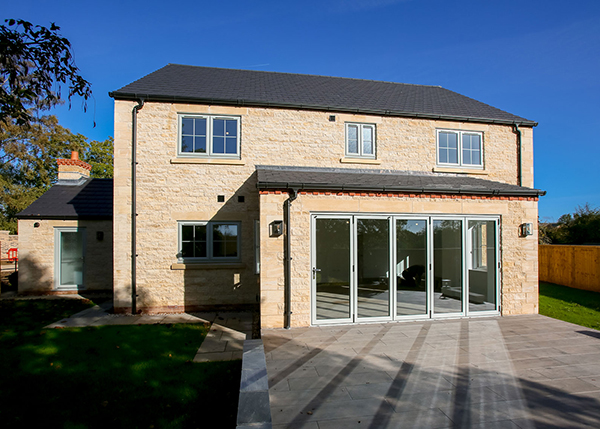 "To win the Product Supplier of the Year Award after what's been an extremely challenging year for the industry is a huge honour and a testament to our brilliant teams who put their heart and soul into every project." says Jeremy Wetherall, Managing Director of Tradeglaze. "As a Team Lincolnshire ambassador, we are passionate about collaborating with local companies and raising the bar in our industry to help our beautiful county prosper. We are thankful to all our customers for putting their trust in us, our people and our products. We have developed very strong relationships over the years."

"Providing high quality products and a reliable service to our customers is absolutely key to us. We have earned a rock-solid reputation in the county and our customers trust us that we will consistently deliver, no matter what volatility the market experiences. We have come out of the past year stronger and more resilient than ever before and our plans for the future are bold." concluded Jeremy Wetherall.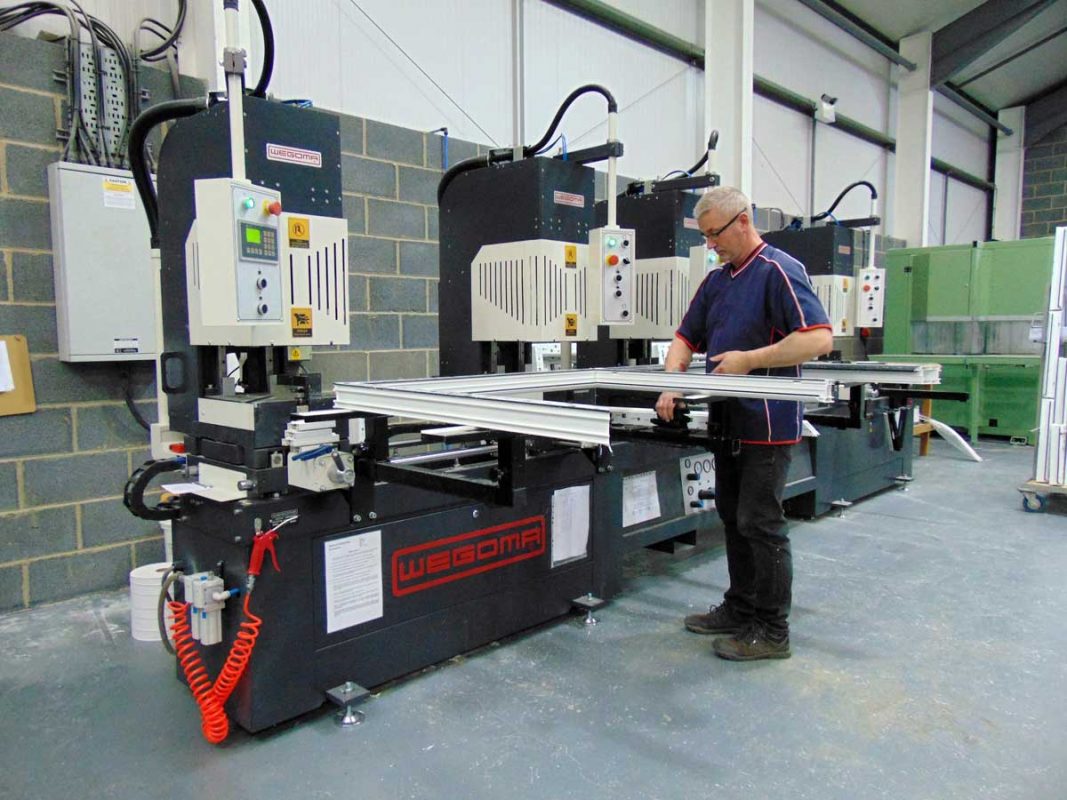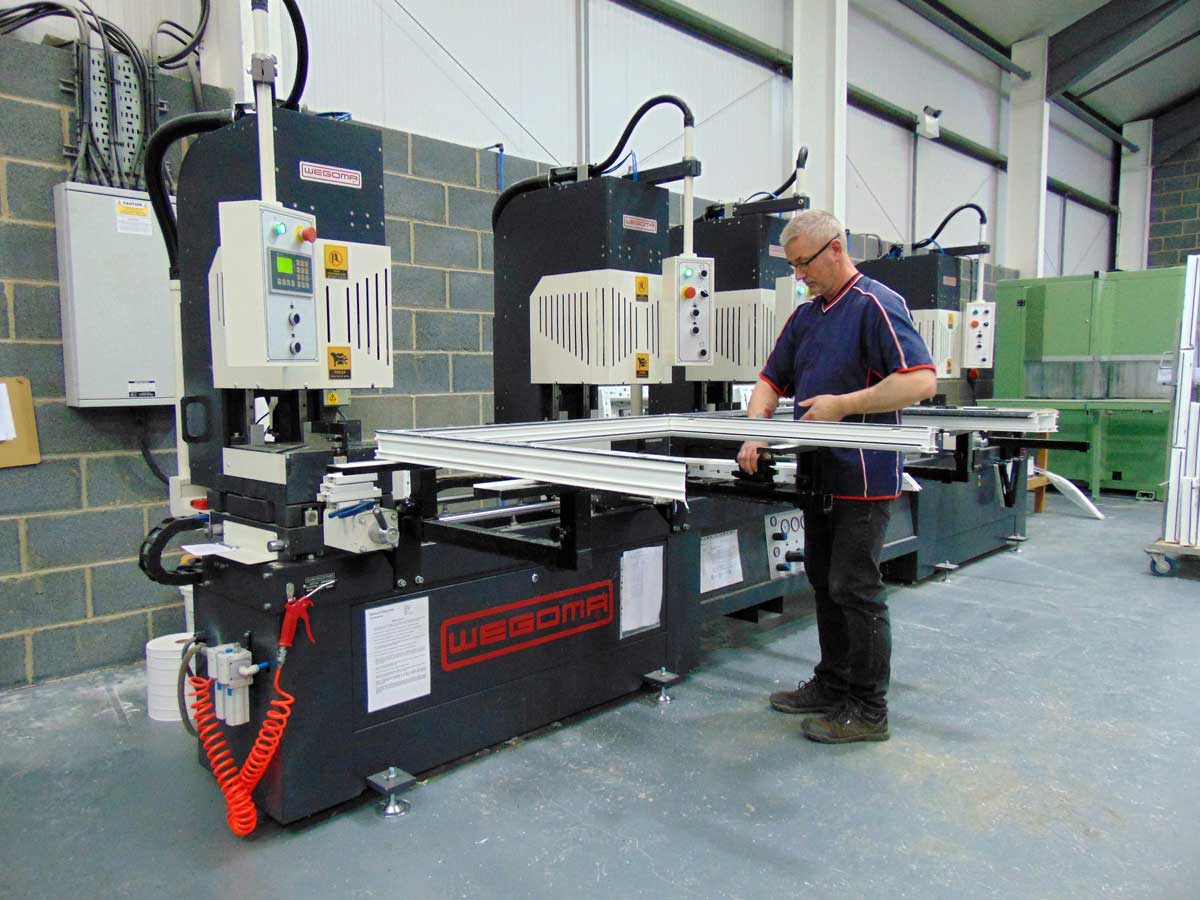 This award comes at an exciting time for Tradeglaze as the company has recently been shortlisted as a finalist in this year's GGP Installer Awards. Assessed by an independent panel of industry experts, the national GGP Installer Awards celebrate the excellence and hard work of the UK's very best windows, doors, and conservatory installation companies, both in residential and commercial sectors. Judges have shortlisted two Tradeglaze projects, one each for the 'Best Installation-Commercial' and 'Best Installation-Residential up to £20,000' categories. The winners will be announced at an awards ceremony on Thursday 10th March at the Albert Hall in Manchester.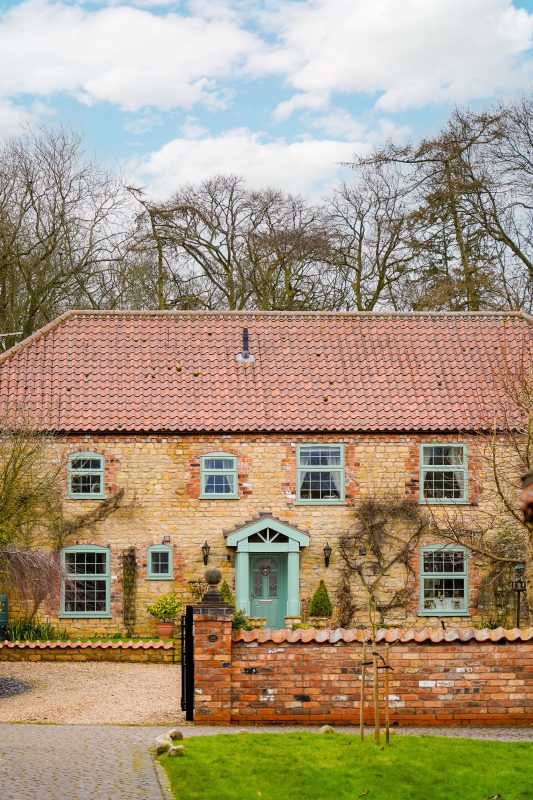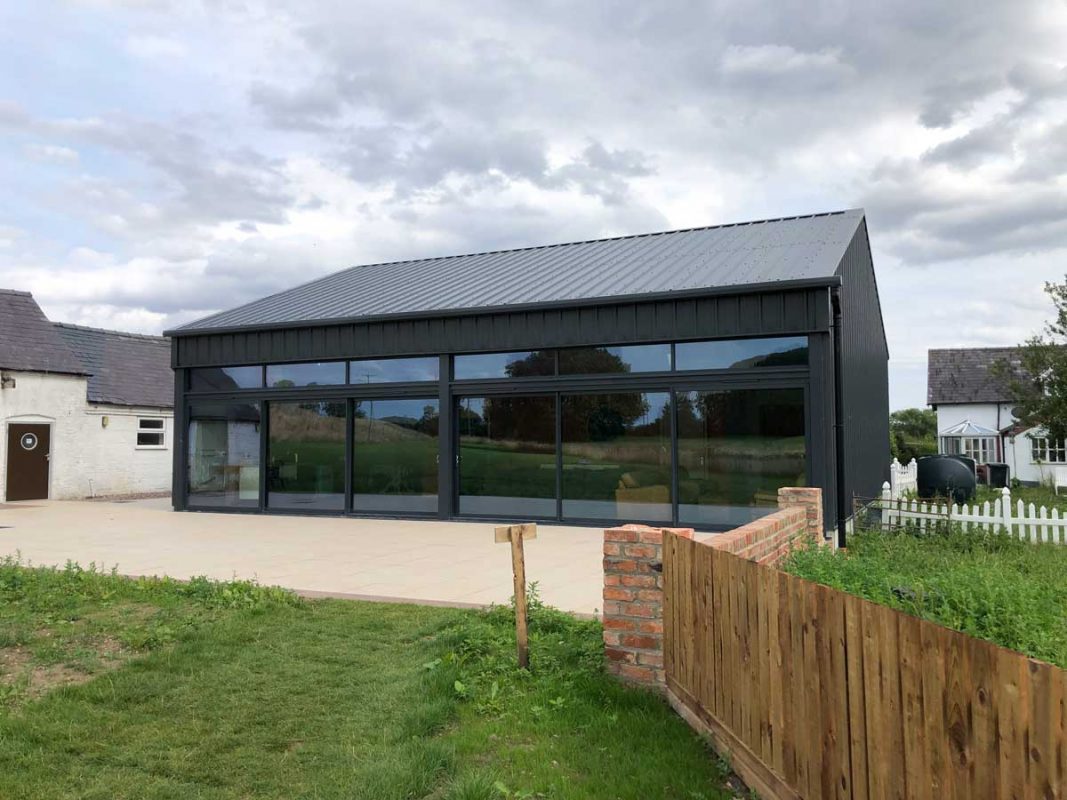 About Tradeglaze (Lincoln) Ltd
Tradeglaze is a manufacturer and installer of PVCu and aluminium windows, doors, conservatories and curtain walling, based on Bishops Road, Lincoln. Since 1995, the company has been providing bespoke double-glazing solutions for residential, commercial and trade customers in Lincolnshire, Nottinghamshire and South Yorkshire. Focused on innovation and investing heavily in technology, Tradeglaze continues to provide industry expertise and the highest quality products to support customers in their journey to create the perfect property. The company portfolio includes Jackson Window Systems, Lincoln Bi Folds and Allenby Glass. To find out more about Tradeglaze (Lincoln) Ltd please visit www.tradeglaze.co.uk.